Grand Lake Village activities to enjoy:
Secret Santa Shop at the Grand Lake Center: December 8th (10am- 3pm) & December 9th (10am- 2pm)
One-Man Christmas Carol: December 9th at 7:30pm & December 10th ar 2pm (See ticket info at RockyMountainRep.com)
Tales from the Past: Featuring Elaine Busse! 6:30pm on December 12th at the Community House
Home for the Holidays: December 16th at 7:30pm & December 17th at 2pm (See ticket info at RockyMountainRep.com)
Kauffman House Museum Tours Open for the Holiday Season on December 27th from 1pm- 4pm
Comedy Night: December 30th at 5pm & 8:30pm (Visit GrandArtsCouncil.com for more info!)
Celebrate New Year's Eve at the Rocky Mountain Rep! December 31st at 9pm (See ticket info at RockyMountainRep.com)
Winter Clothing Drive: Drop off gently used or new coats, hats, gloves, scarves, sweaters, etc. at "Wild About Birds" on the Grand Lake Boardwalk
Our Oldest Lady in Town, Elaine Busse, who turns 99 years old on April 1st will share tales of her many years in Grand Lake!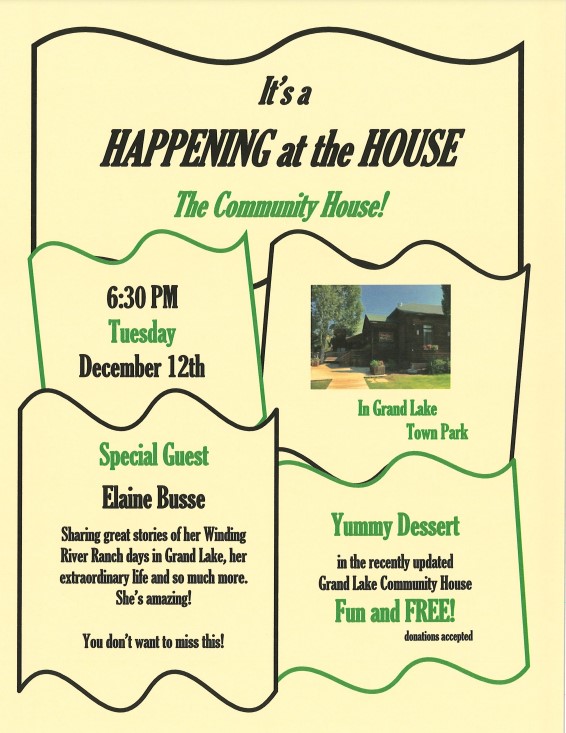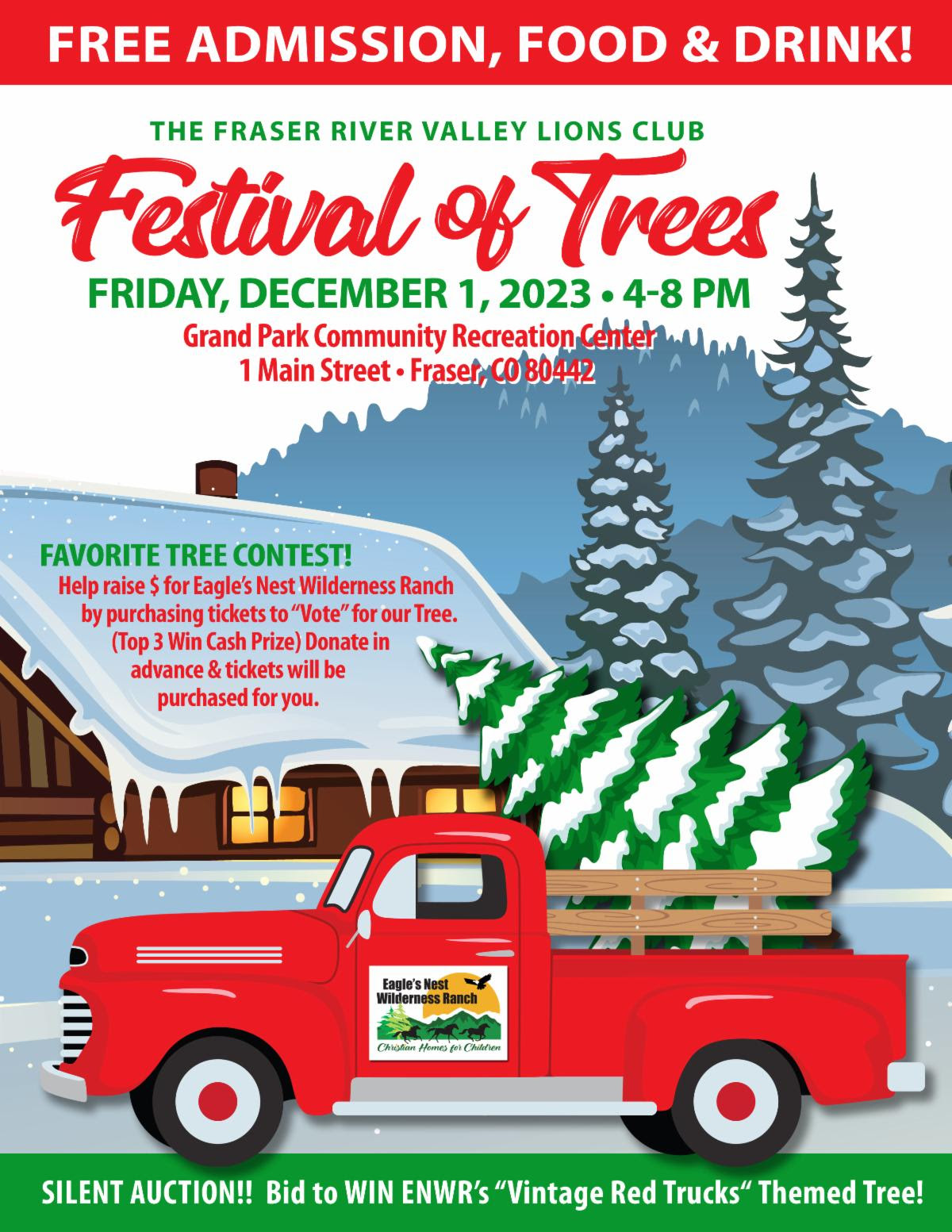 Check out the

Holiday

Theater

Events

! Click the photos below for show information and ticket purchase!
December 9th and 10th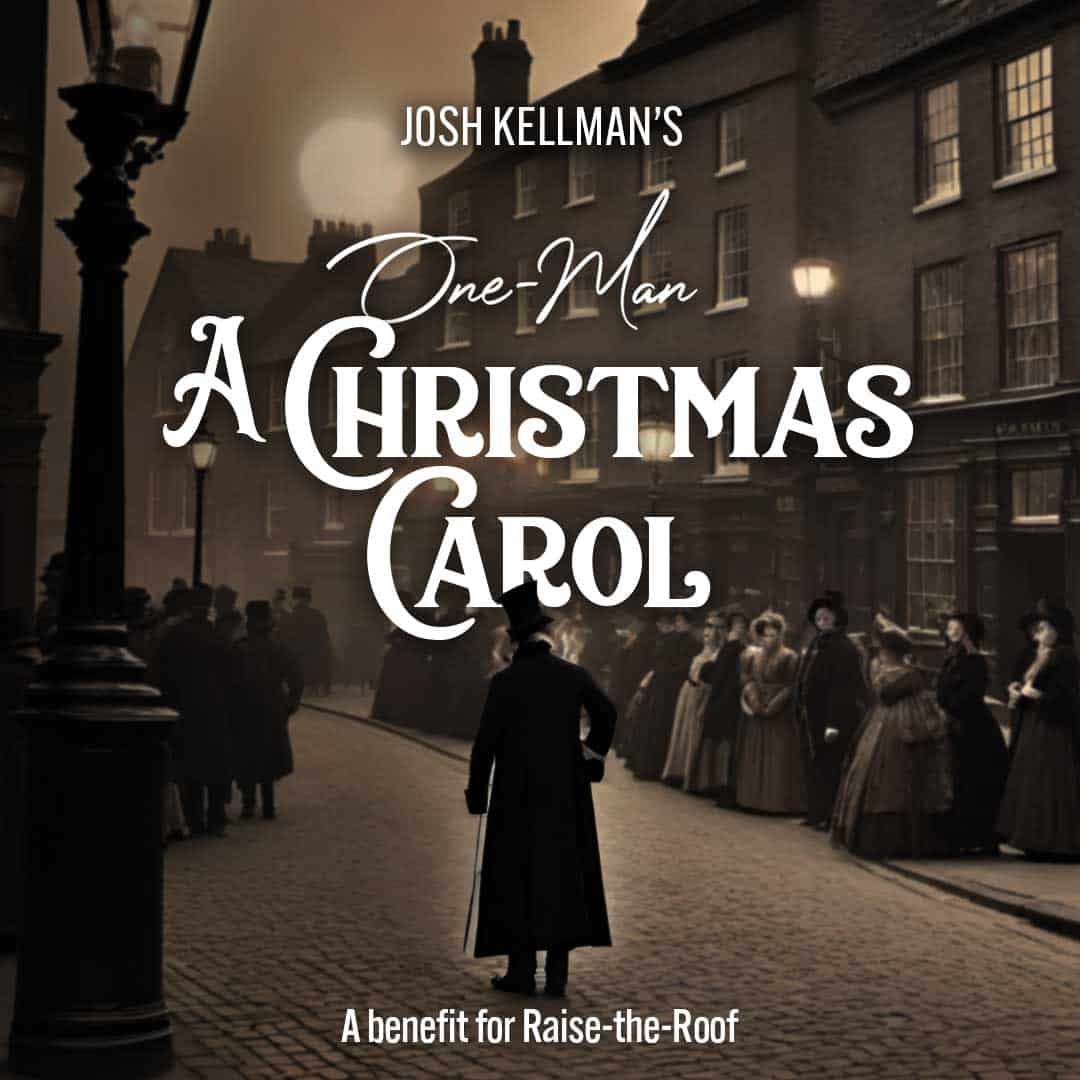 December 16th and 17th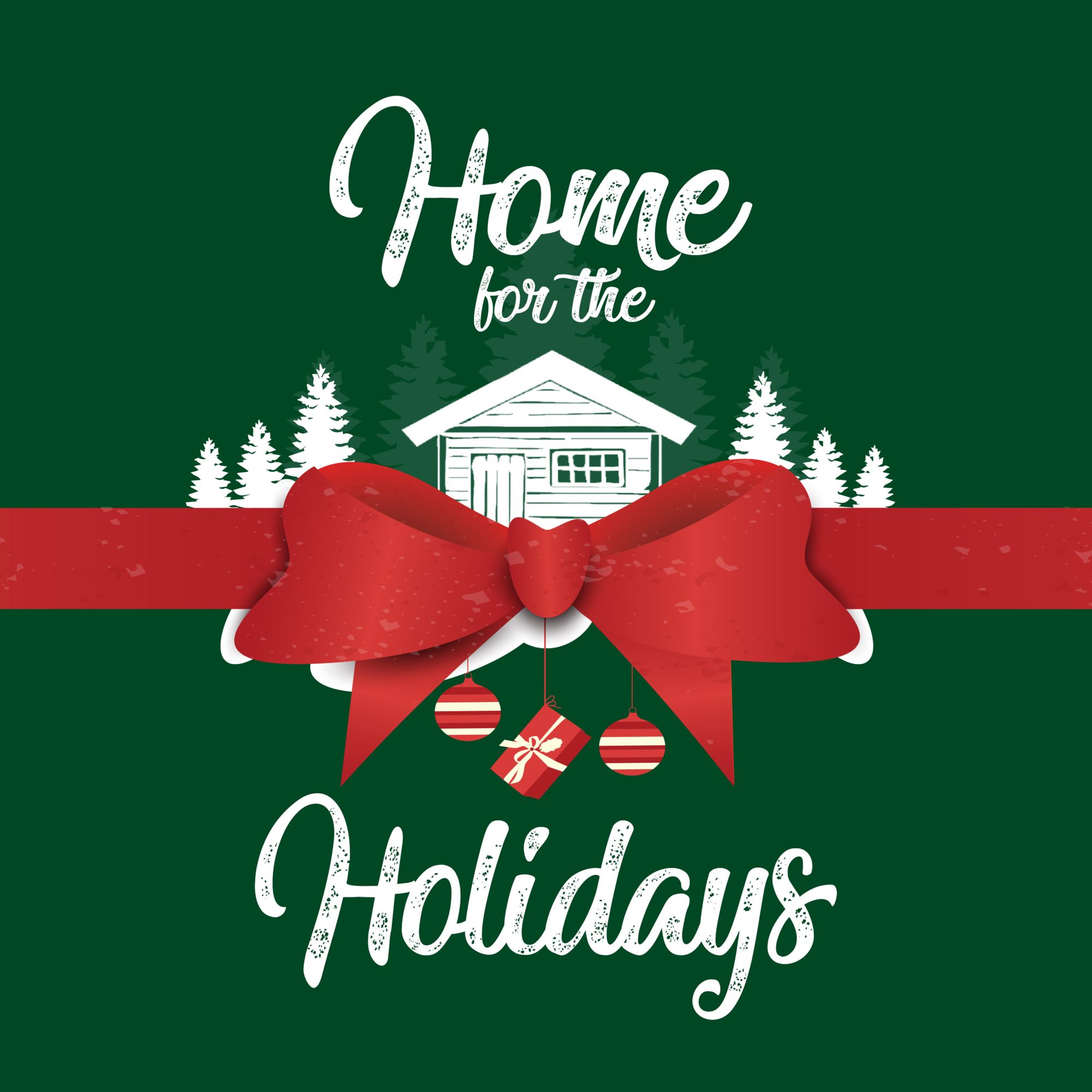 December 31st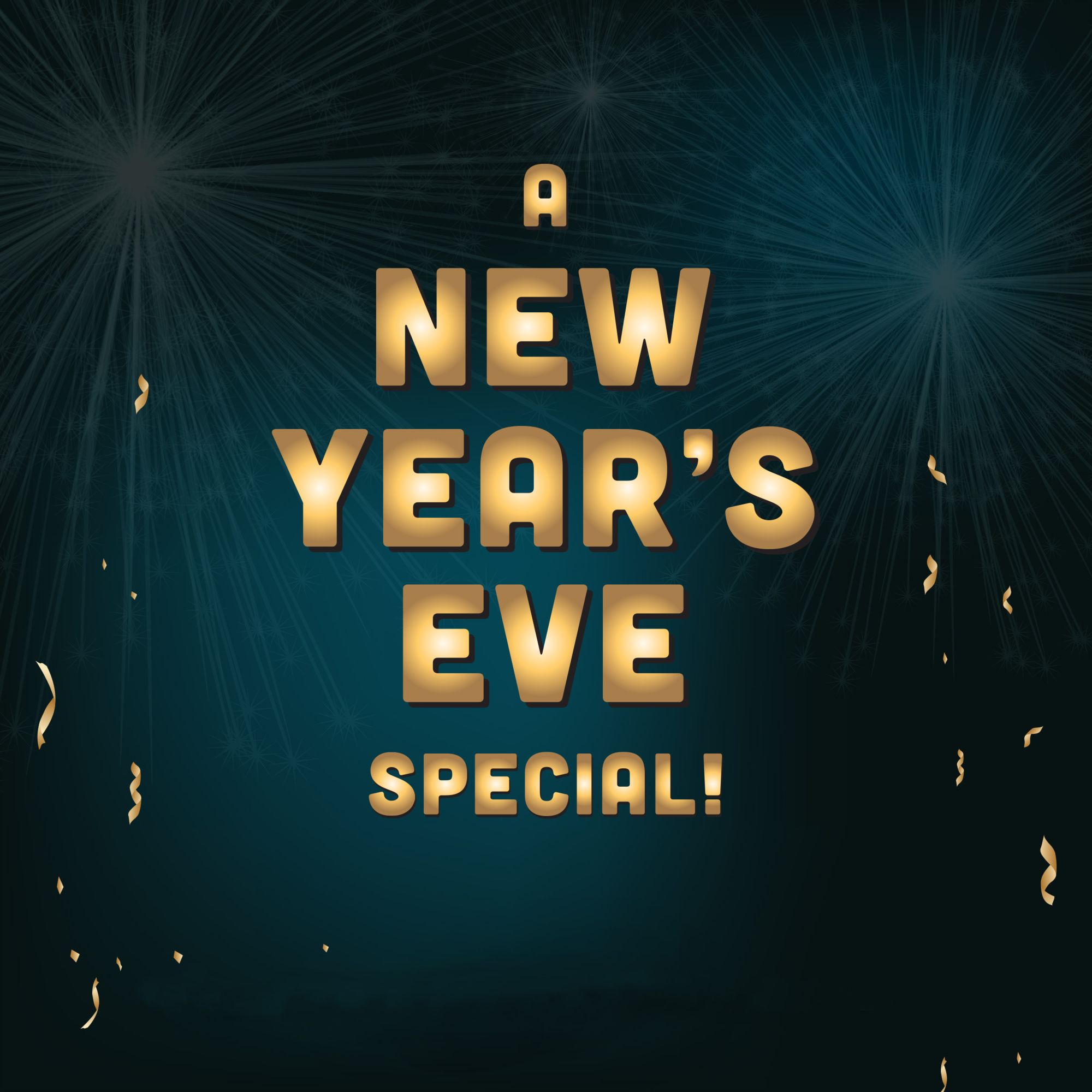 GrandLakeCollection.com
features 10 songs about the Grand Lake Area.
Free flash drives with the entire album are available upon request.
Chords and lyrics can be provided for you to perform the music on your own!
Click here
for a list of Benevolent Organizations and more recreational activities in the area
For the most current Trail Ridge conditions, call 970-586-1222.
Reservations are needed to enter the Park at any location between 9 AM and 2 PM. You may enter the park before 9AM and after 2PM without a reservation- park pass fees are still applicable.
Ranger-led snow treks
Ranger talks
Trail Ridge Road is open for ten miles past Grand Lake!
Video Presentations
Visitor Center
Wildlife
National Forest maps and annual and lifetime recreation passes that cover fees for National Parks and National Forests can be purchased online through USGS.gov. These passes cover use fees for Arapaho National Recreation Area, or ANRA-only passes can be purchased through recreation.gov. Passholders are still required to make reservations and purchase permits for campgrounds and other sites as necessary on recreation.gov.
Recorded information is available on our Forest Information Line at 970-295-6600. If you have further questions, please email us at VisitARP@usda.gov.


Campground reservations are available online six months in advance at recreation.gov, so visitors looking to book for the peak summer season need to start planning now.