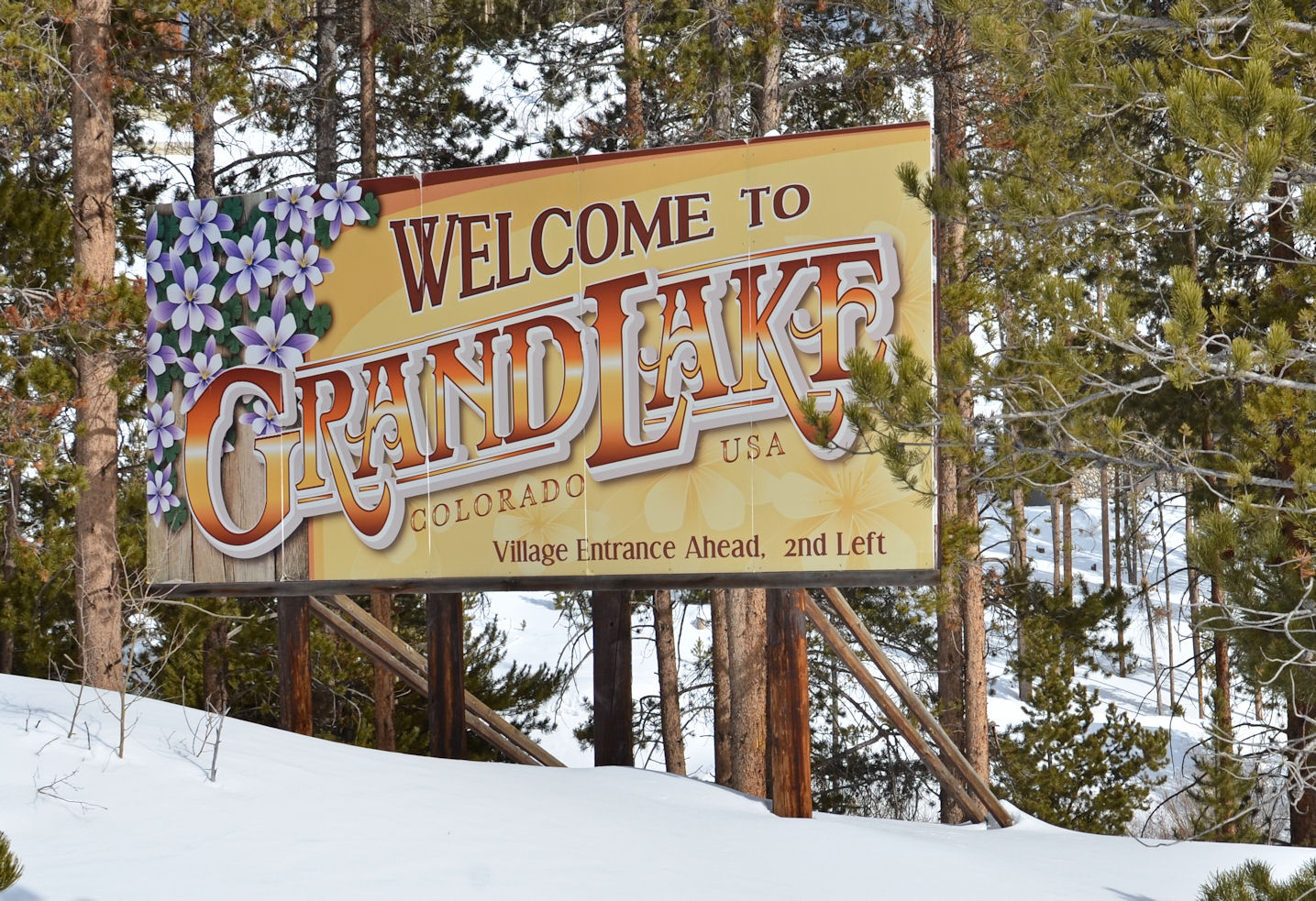 The world-famous Zoppé Family is back in town!

An Old-World Family Circus
As we've been making for more than 180 years.
Real. Immersive. Fascinating.
Suspend your modern world, rejuvenate with joy, inspiration and connection.
Parte Della Famiglia
Experience our Italian hospitality. Step into our home, and you're one of the family.
Feel the Difference
A joyful celebration of life, family and circus. A collection of talents from around the globe.

Showing in Fraser.. Look for the big blue and white circus tent!

Dates and Showtime: July 22nd- July 25th (6- 8pm)
July 27th- August 1st (6- 8pm)

$15 Special- Early Admission
$25- General Admission
$50- VIPS (Premium Ring-Side seating)

Back for 2022, kids ages 7 to 15 can "join the circus" for camp being offered by Zoppé Italian Family Circus. Tour camp is the only circus camp taught inside a traveling circus tent by performing circus artists. Teaching the art of self-confidence and circus skills from the Zoppé family circus professionals. Participants will work with our circus artists on basic skills with all proper safety precautions in place, you might think of it as a
combination dance, theater, gymnastics camp under the Big Top
!
The children spend their days in the ring, supported by artists building their own circus show. Friends and family are welcome to come enjoy the culmination of the campers creativity and hard work in a short show the final hour of camp.
Click on the picture above for more information!!
Grand Lake Village activities to enjoy:
Live music all weekend: Rockies Restaurant, Grand View Mountain Lodge, Gateway Inn
Tickets on sale at Rocky Mountain Repertory Theatre! rockymountainrep.com
Winding River Resort: Saturday pancake breakfast, Sunday cowboy church
Saturday 6/25: Chili Cookoff 8:00 am. gograndlake.com
July 16th: Live Water Event
September 10th: Troublesome Fest
GrandLakeCollection.com
features 10 songs about the Grand Lake Area.
Free flash drives with the entire album are available upon request.
Chords and lyrics can be provided for you to perform the music on your own!
Click here
for a list of Benevolent Organizations and more recreational activities in the area
Grand Lake Center, formerly the site of our elementary school, offers year round activities:

Village Activities
From ice-fishing on frozen lakes under an azure blue sky to hiking to the top of Mount Craig
(or "Baldy" as the locals call it), enjoying a dip in the cool lake or watching professional musicians perform in Broadway musicals in our Repertory Theatre after shopping and visiting our historical sites, Grand Lake provides activities for any adventurer.

Summer/Fall
Art Galleries
Aspen Viewing
ATV Rentals
Back country experiences
Bingo in the Town Park
Bird Watching
Camping
Equipment Rentals
Festivals
Fishing
Four-wheeling
Hay Rides
Hiking
Live Music
Miniature Golf
Mountain Biking
Night Life
Picnics
River Rafting (west end of County)
Sailing
Shopping
Sun-bathing
Swimming
Tennis
Theatre (Live-3 shows alternating nights during the summer)
Watching Wildlife
Winter / Spring
Art Galleries
Ice Fishing
Ice Skating
Night Life
Olde Fashioned Christmas Celebrations
Shopping
Sledding
Snowshoeing
Sleigh Rides
Snowmobiling
Watching Wildlife
Winter Carnival
Ranger-led snow treks
Ranger talks
Trail Ridge Road is open for ten miles past Grand Lake!
Video Presentations
Visitor Center
Wildlife