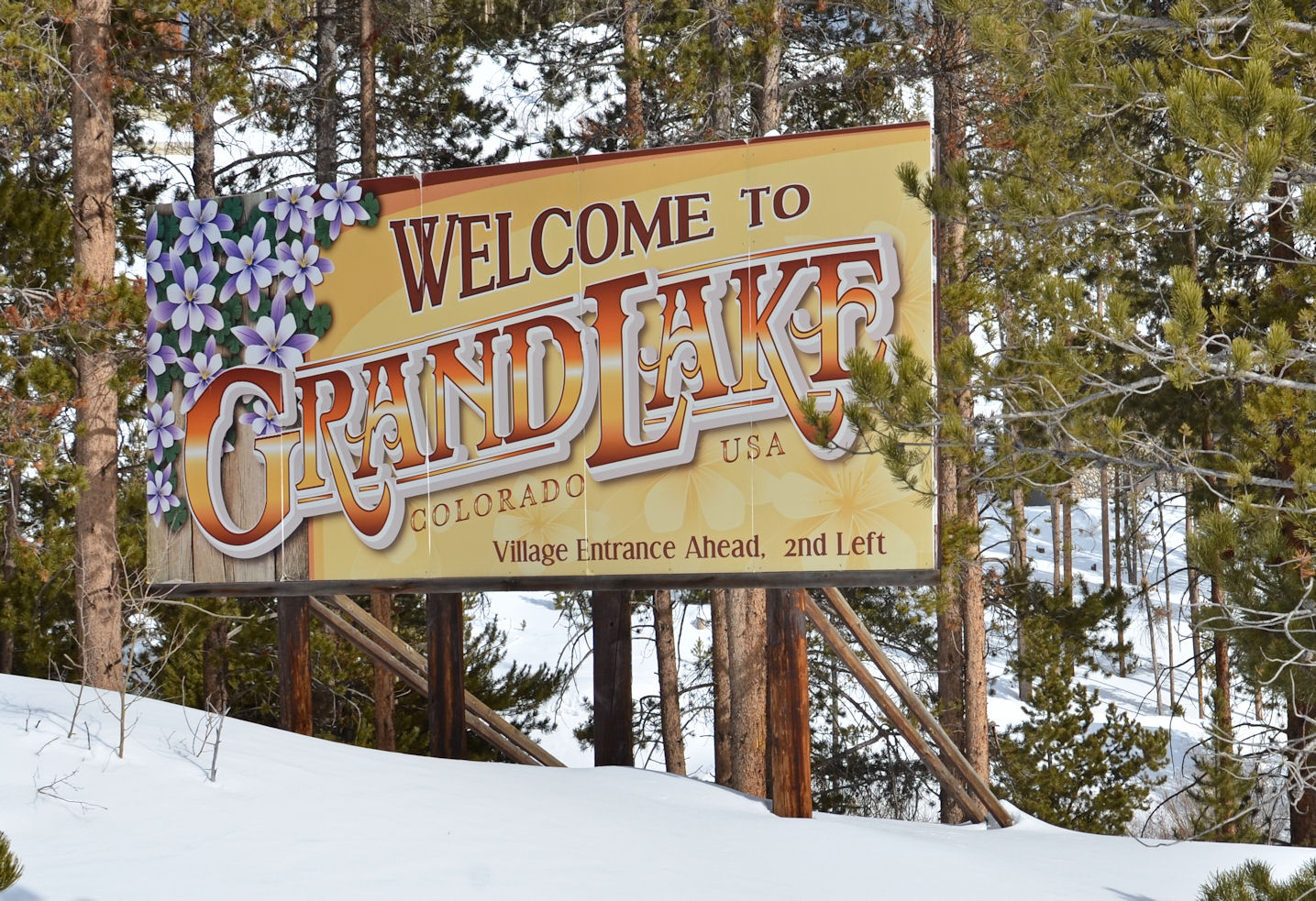 Grand Lake has been treated to amazing live theater for over 50 years. The actors and those behind the scenes are professionals from out of the area.
Beehive plays Thursday through Sunday all month long.
No plot, yet fun music from the 1960's..
Call 970-627-3421, swing by the box office at 800 Grand Avenue or go to rockymountainrep.com
GrandLakeCollection.com
features 10 songs about the Grand Lake Area.
Free flash drives with the entire album are available upon request.
Chords and lyrics can be provided for you to perform the music on your own!
Click here
for a list of Benevolent Organizations and more recreational activities in the area
Grand Lake Center, formerly the site of our elementary school, offers year round activities:
Grand Lake Center events calendar:
https://grandlakecenter.com/events/
For the most current Trail Ridge conditions, call 970-586-1222.
Reservations are needed to enter the Park at any location between 9 AM and 3 PM. You may enter the park before 9AM and after 3PM without a reservation- park pass fees are still applicable.

Village Activities
From ice-fishing on frozen lakes under an azure blue sky to hiking to the top of Mount Craig
(or "Baldy" as the locals call it), enjoying a dip in the cool lake or watching professional musicians perform in Broadway musicals in our Repertory Theatre after shopping and visiting our historical sites, Grand Lake provides activities for any adventurer.

Summer/Fall
Art Galleries
Aspen Viewing
ATV Rentals
Back country experiences
Bingo in the Town Park
Bird Watching
Camping
Equipment Rentals
Festivals
Fishing
Four-wheeling
Hay Rides
Hiking
Live Music
Miniature Golf
Mountain Biking
Night Life
Picnics
River Rafting (west end of County)
Sailing
Shopping
Sun-bathing
Swimming
Tennis
Theatre (Live-3 shows alternating nights during the summer)
Watching Wildlife
Winter / Spring
Art Galleries
Ice Fishing
Ice Skating
Night Life
Olde Fashioned Christmas Celebrations
Shopping
Sledding
Snowshoeing
Sleigh Rides
Snowmobiling
Watching Wildlife
Winter Carnival
Ranger-led snow treks
Ranger talks
Trail Ridge Road is open for ten miles past Grand Lake!
Video Presentations
Visitor Center
Wildlife