Grand Lake Village activities to enjoy:
Every Wednesday from 5pm- 7pm Live Music in Town Square Gazebo - Free! Bring a chair & relax.
Fall show begins on September 1st: Almost Heaven, the songs of John Denver.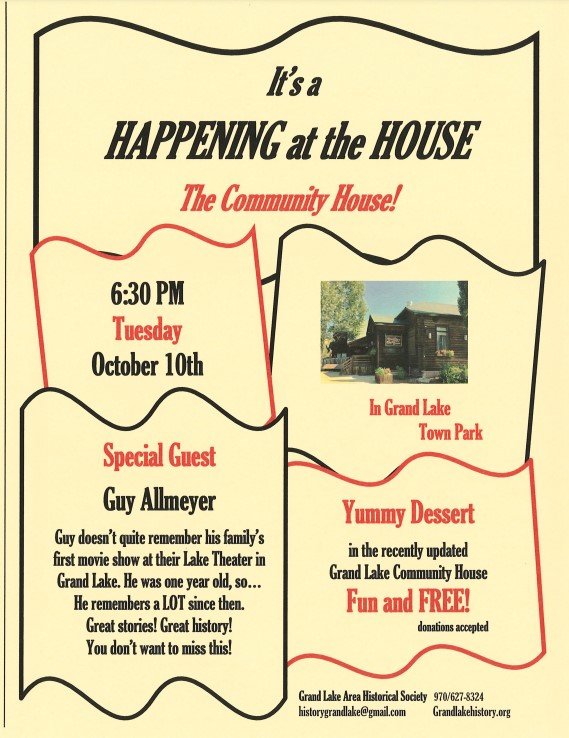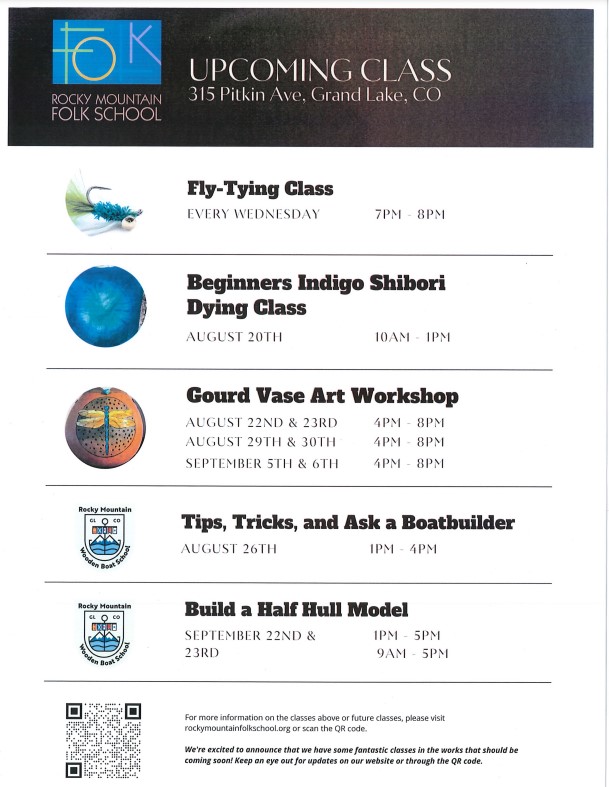 We are now accepting

submissions

for the Dogs of Grand Lake Calendar 2024!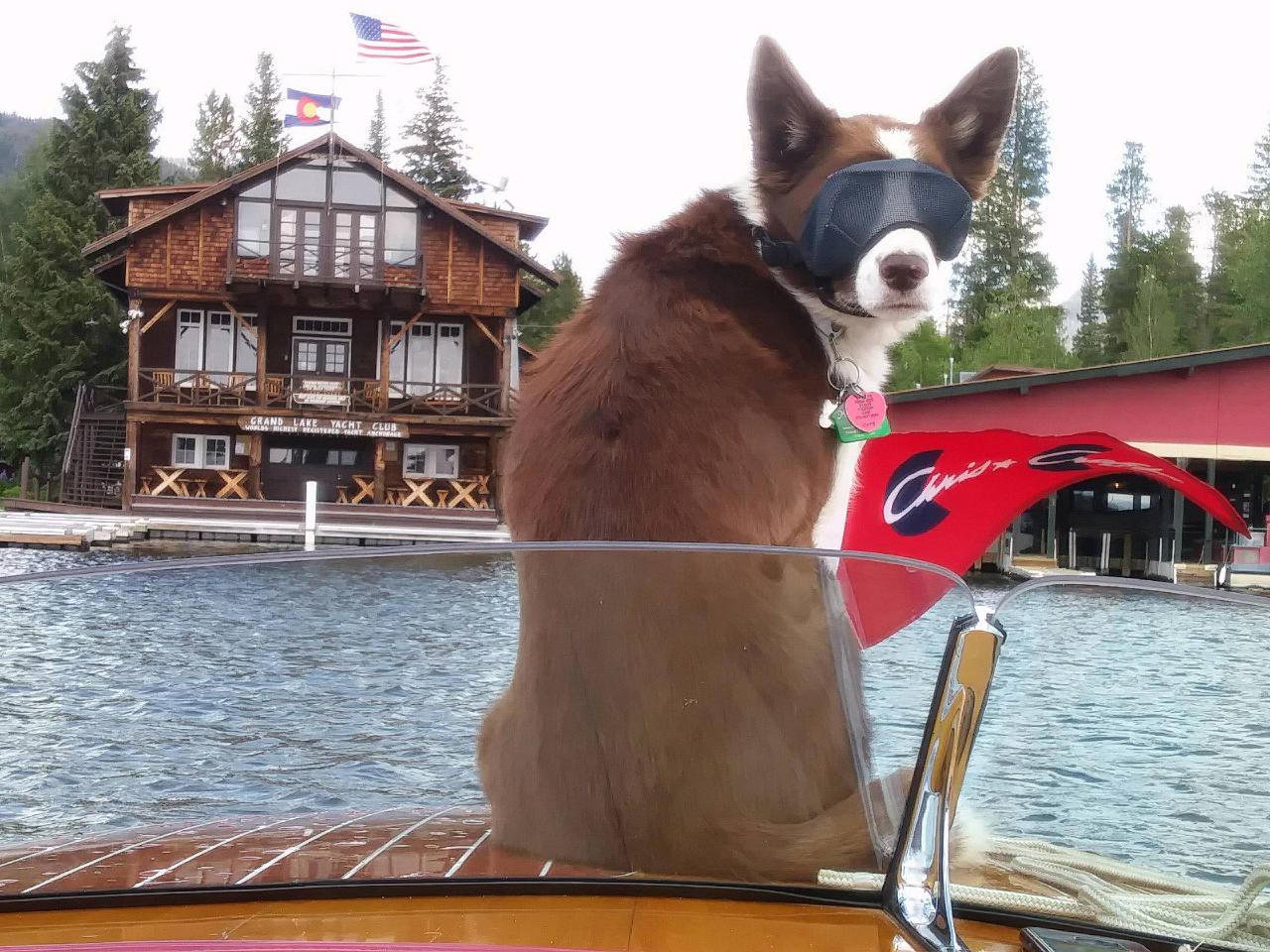 Rules
- Furry friends must be from the town of Grand Lake or have lived in the Grand Lake area for a significant period of time.
- Extra credit if your pooch is posing in a famous or recognizable Grand Lake spot (ie. Baldy in the background, swimming in the canal under Rainbow Bridge, on a boat on the Fourth of July, etc.)
- No humans in photos, please
- Dogs of Grand Lake's Past are welcome as well!!
- You must submit your contact information with your photo(s) and acknowledgement/ permission for Mountain Lake Properties use of the photos and caption, if we choose
- Submissions must be received by the end of September 2023.
- Please send all photos to julie.mtnlake@gmail.com or call 970-627-3103 with questions
GrandLakeCollection.com
features 10 songs about the Grand Lake Area.
Free flash drives with the entire album are available upon request.
Chords and lyrics can be provided for you to perform the music on your own!
Click here
for a list of Benevolent Organizations and more recreational activities in the area
For the most current Trail Ridge conditions, call 970-586-1222.
Reservations are needed to enter the Park at any location between 9 AM and 2 PM. You may enter the park before 9AM and after 2PM without a reservation- park pass fees are still applicable.
Ranger-led snow treks
Ranger talks
Trail Ridge Road is open for ten miles past Grand Lake!
Video Presentations
Visitor Center
Wildlife
National Forest maps and annual and lifetime recreation passes that cover fees for National Parks and National Forests can be purchased online through USGS.gov. These passes cover use fees for Arapaho National Recreation Area, or ANRA-only passes can be purchased through recreation.gov. Passholders are still required to make reservations and purchase permits for campgrounds and other sites as necessary on recreation.gov.
Recorded information is available on our Forest Information Line at 970-295-6600. If you have further questions, please email us at VisitARP@usda.gov.


Campground reservations are available online six months in advance at recreation.gov, so visitors looking to book for the peak summer season need to start planning now.