Shores of Shadow Mountain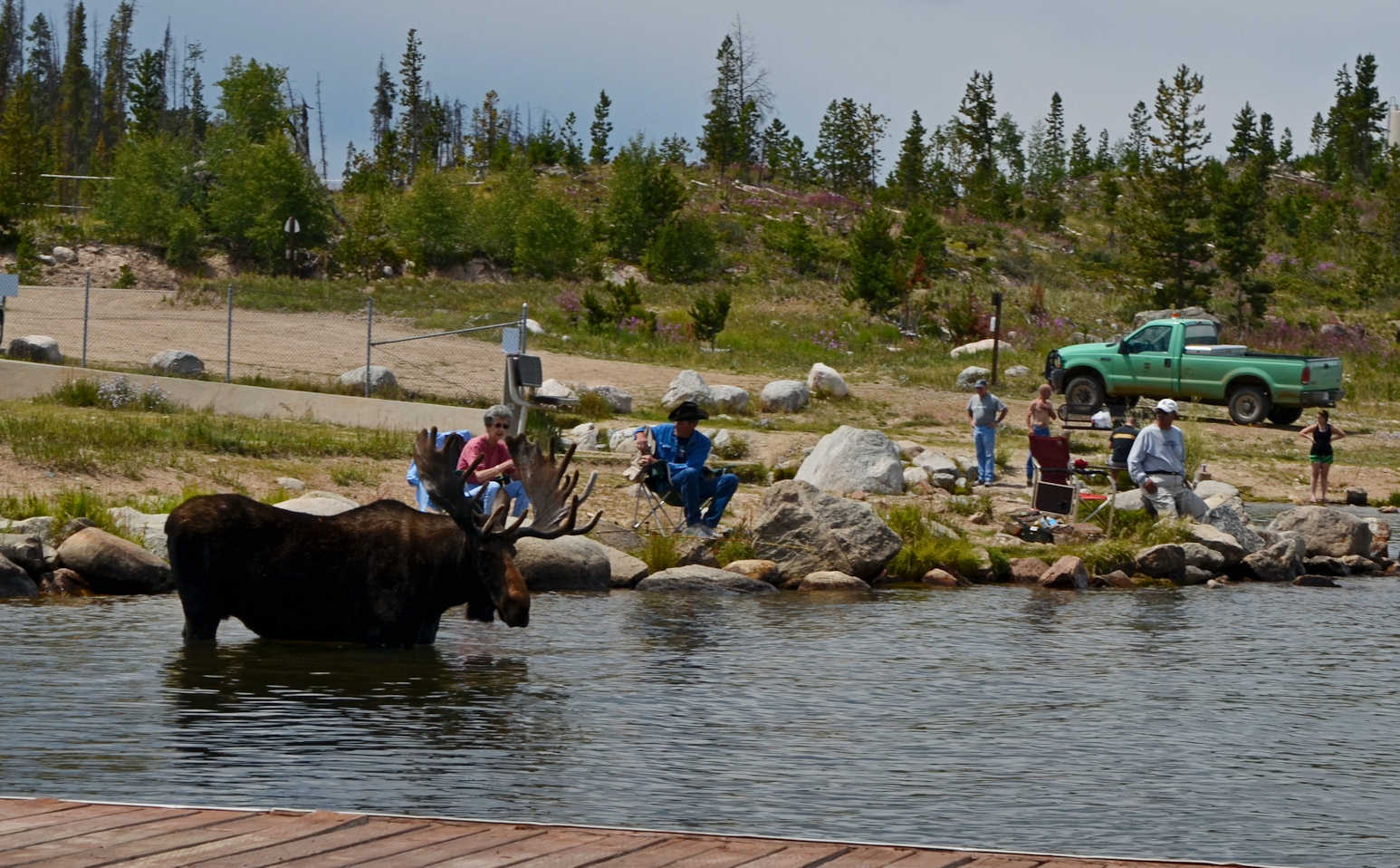 The association fee of $1600 per year takes care of open space and community water. Public sewer is $39 per month, billed quarterly to your permanent home address. Roads are paved; utilities are below the ground. There is a transfer fee of one half of 1% which is customarily divided by seller and purchaser at closing.
Thirty-six acres of open space owned by the association for your enjoyment and privacy. Popular Fishing Canal runs through the open space.

Well managed and financially responsible association.

Paved roads maintained by Grand County (one of the few areas that are paved).

Central water system owned by the association and serviced by Three Lakes Water and Sanitation District.

Public sewer, natural gas, underground electricity, cable TV

Adjacent to Arapaho National Forest and Green Ridge Recreation Area with direct lake access and trails to Shadow Mountain Lake.

Near boat launch and picnic areas.

Direct access to miles of trails, including the Continental Divide Trail System.

Only a few miles to the Town of Grand Lake with wonderful restaurants and creative boutique shops.

Three great golf courses within about 10 miles of The Shores.

"Best fishing in Colorado" on Shadow Mountain Lake, plus the Colorado River and beautiful tributaries… all "right next door"

Spectacular Rocky Mountain National Park is just a few minutes drive from your home with tours, educational opportunities and viewing of Moose, Elk and countless wildlife.

A winter wonderland with cross country skiing and snow shoeing from your doorstep and downhill skiing at nearby Granby Ranch & Winter Park.

Rocky Mountain Repertory Theatre in Grand Lake, a professional musical delight with 4 different shows throughout the summer months.
Click here to
Take a tour of Shadow Mountain Lake
Click here to take a tour of the Fishing Canal
Click to see the Shores of Shadow Mountain Recreation Amenities & Location Map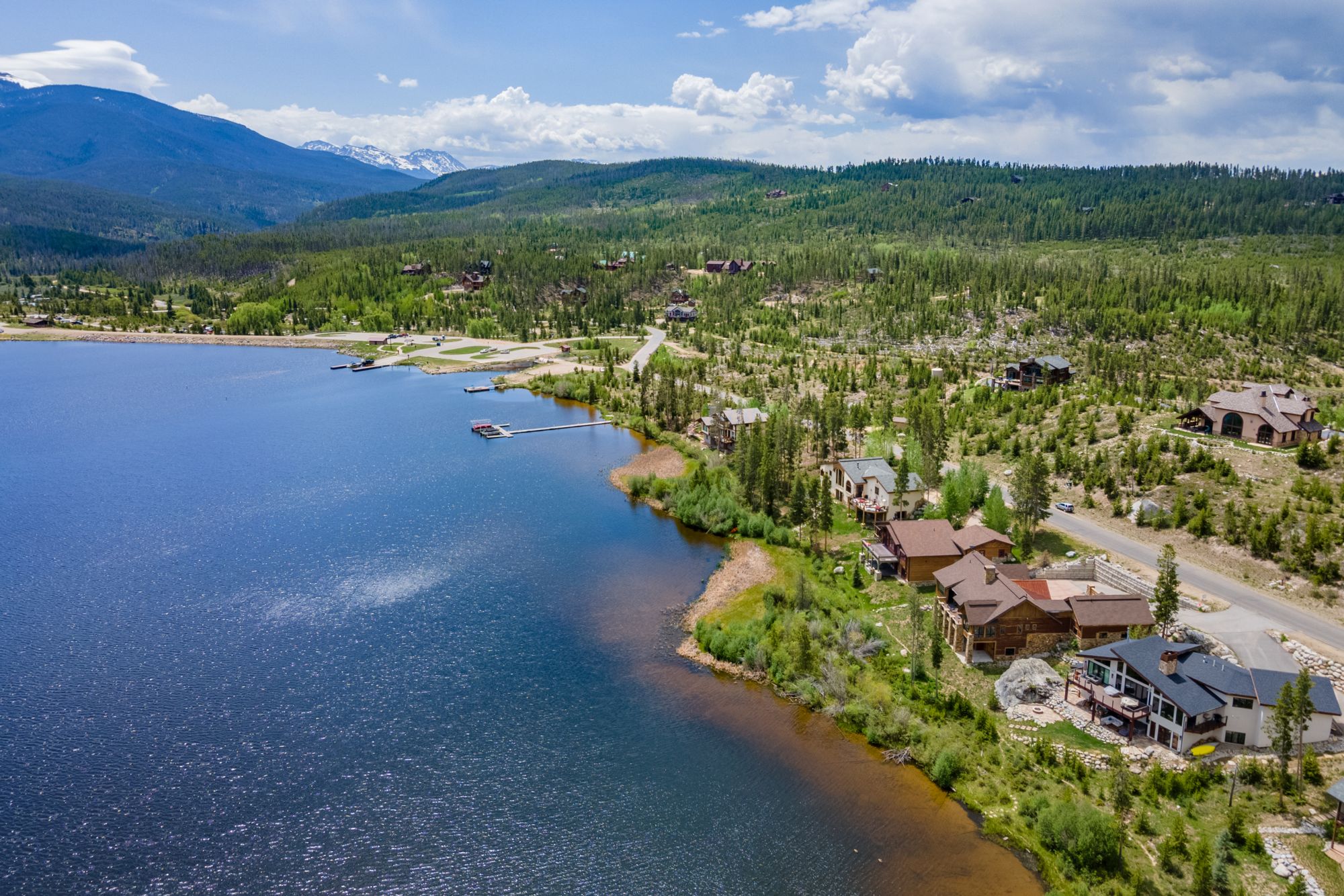 Shores of Shadow Mountain Lakefront Homes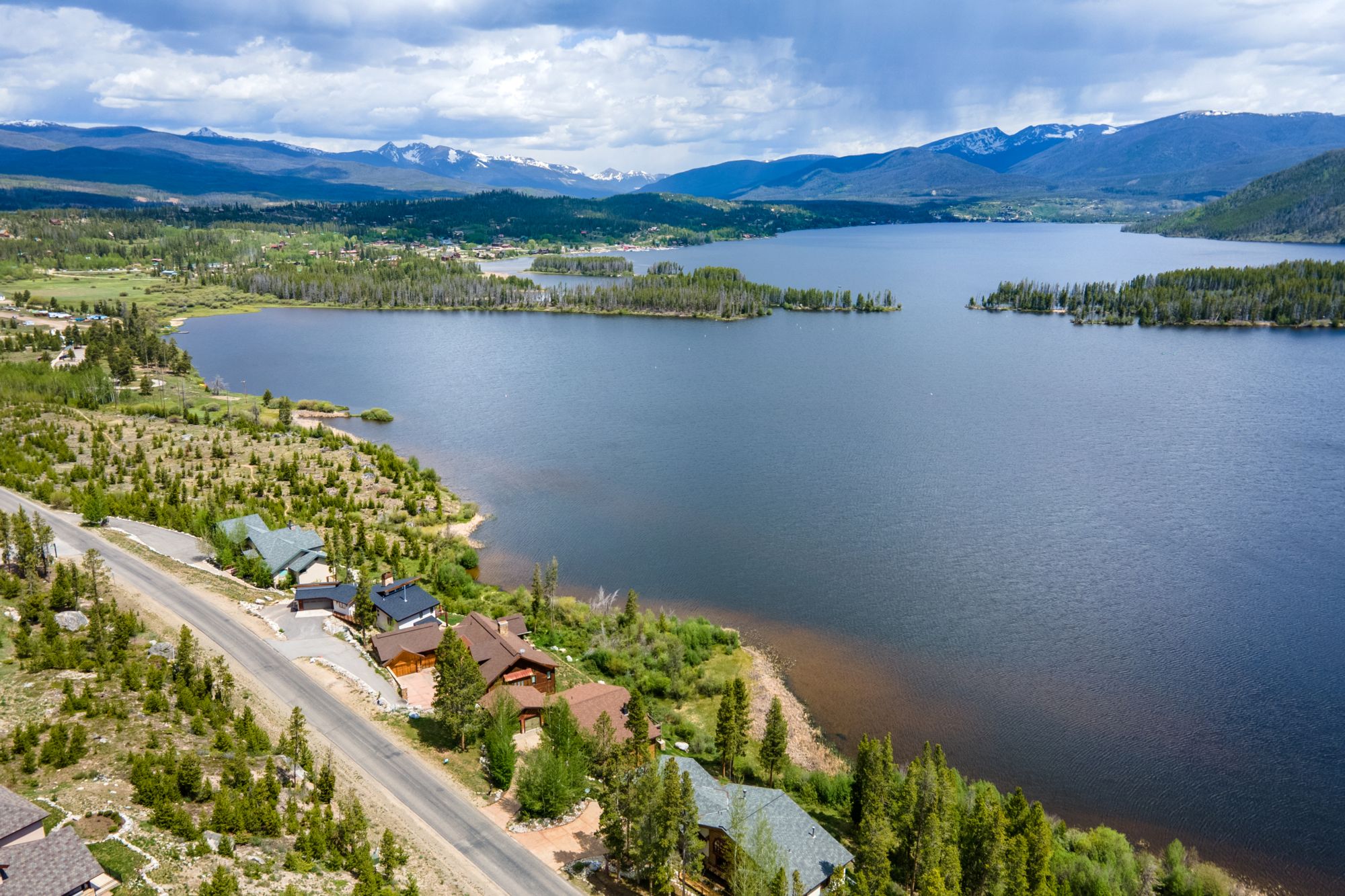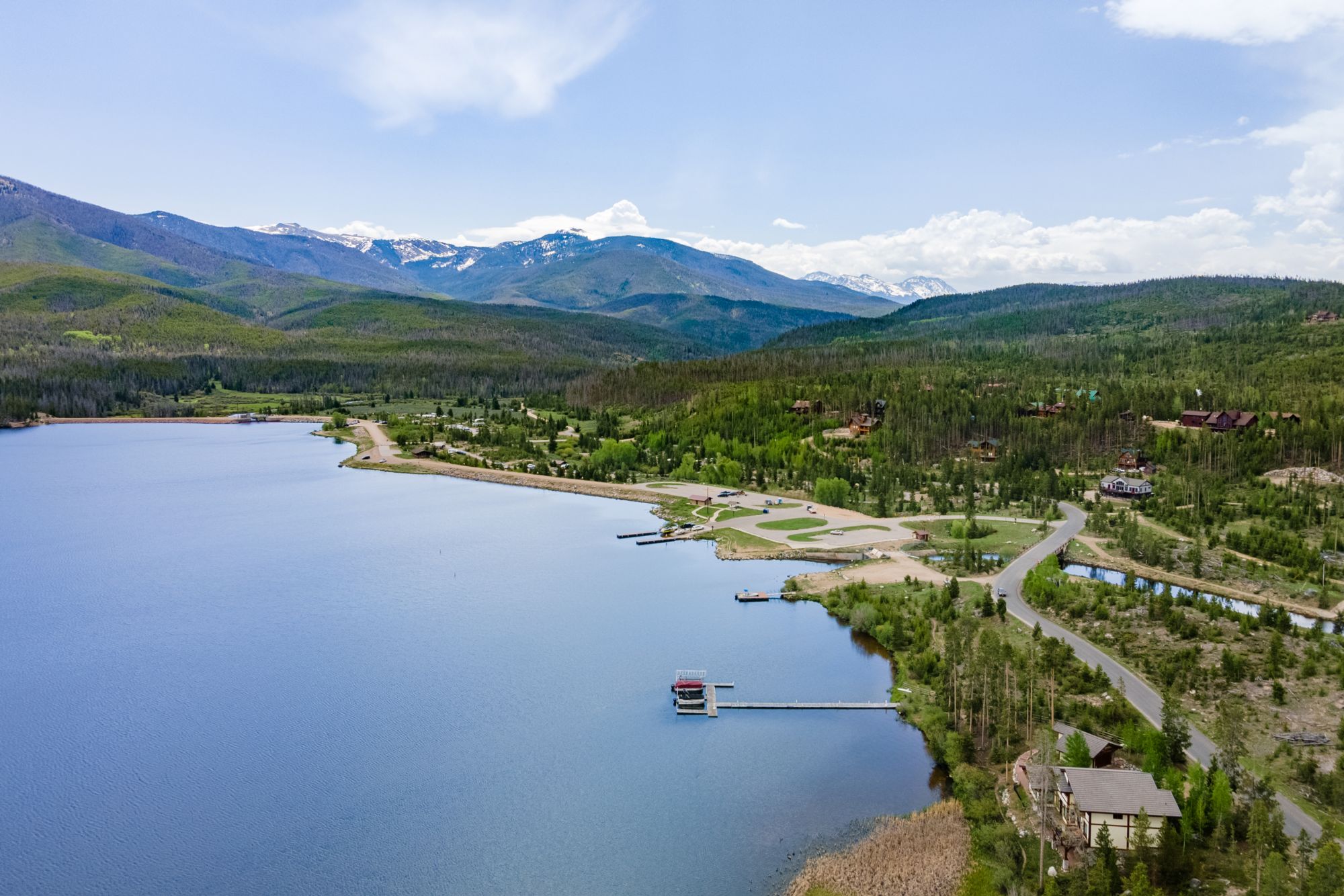 Beyond the boat launch are miles of hiking trails including along the Colorado River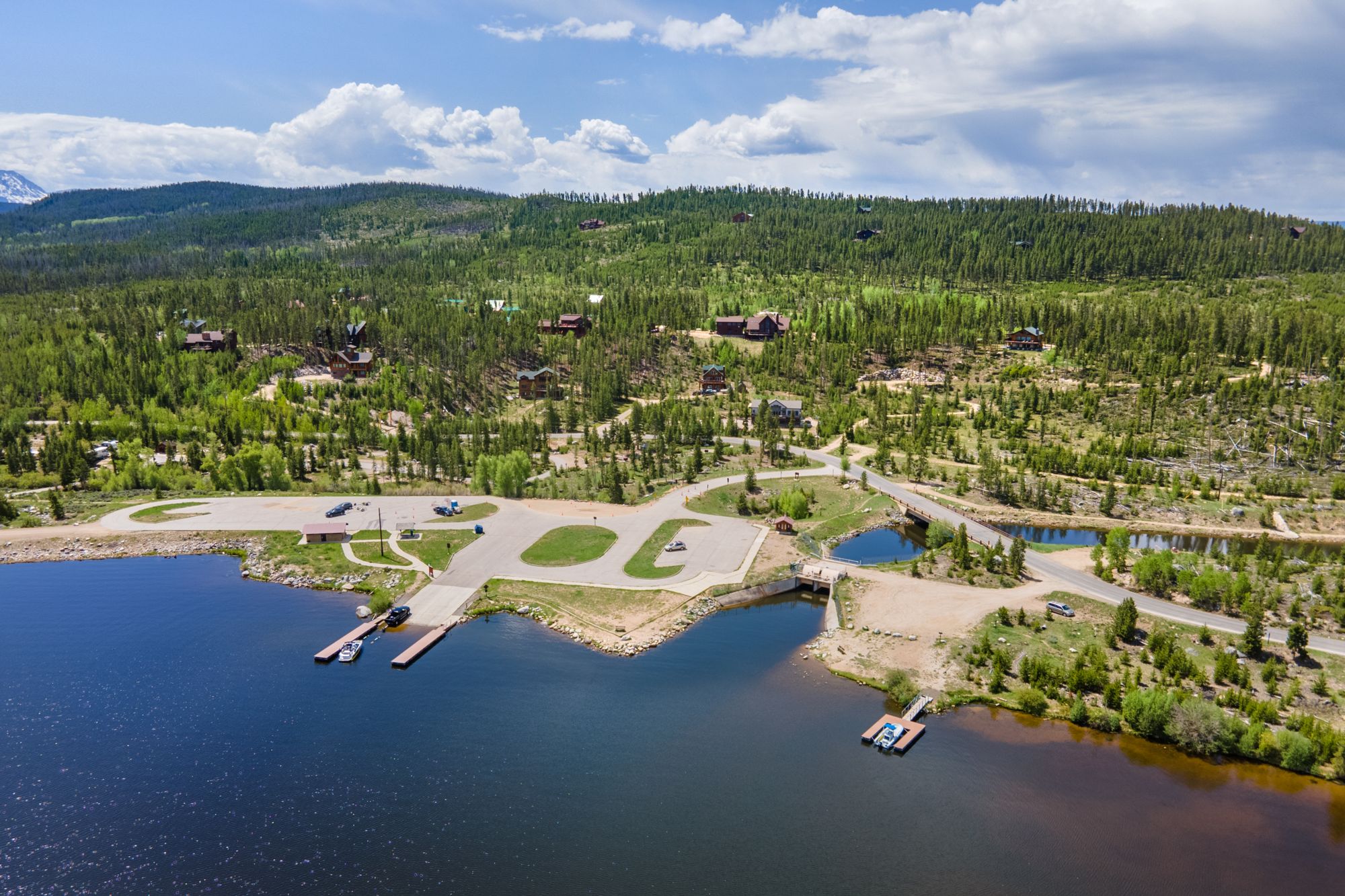 Public boat launch where the fishing canal spills into Shadow Mountain Lake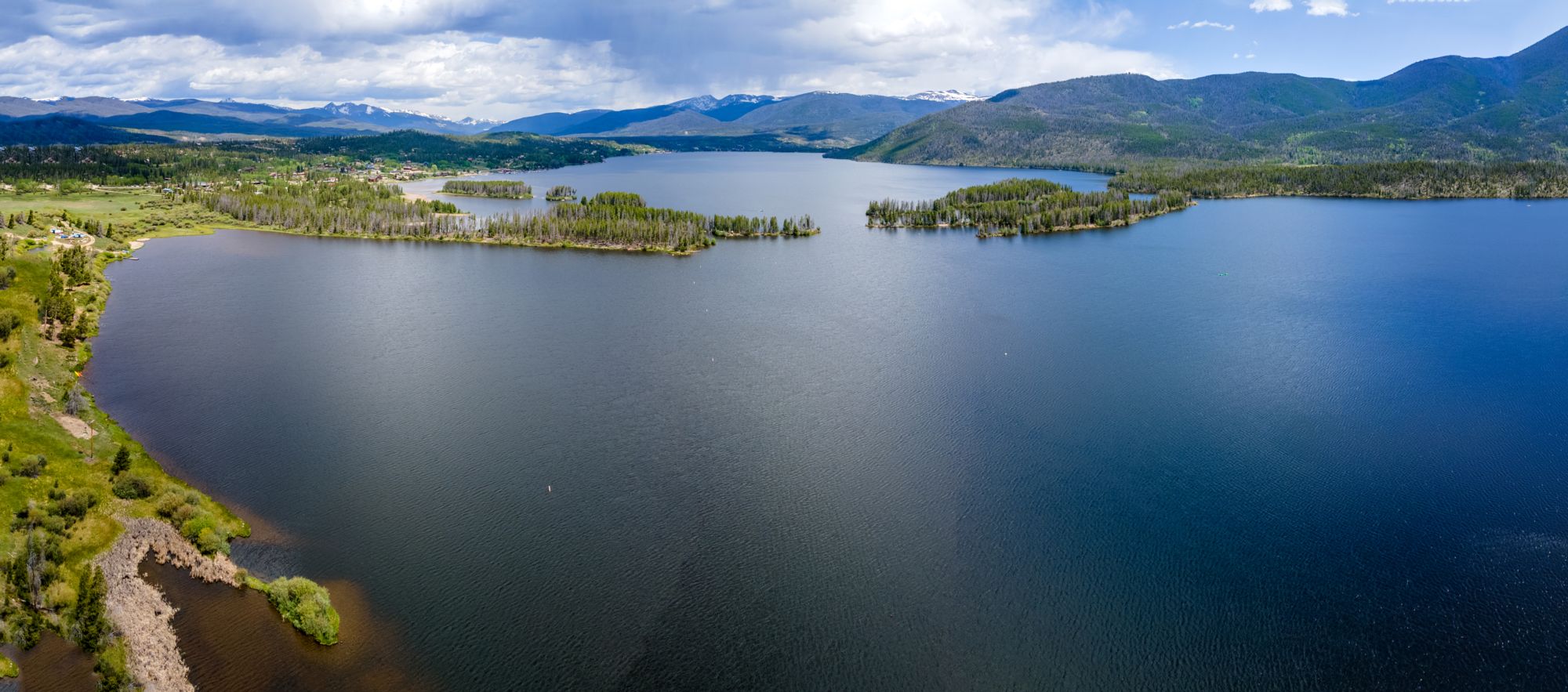 The South end of the Lake features two islands which are wildlife sanctuaries

Added Bonus: Your home at The Shores of Shadow Mountain may be rented on a short or long term basis. There are several rental management companies available to handle the details or, of course, the internet provides a great vehicle for self-management should you prefer that method.