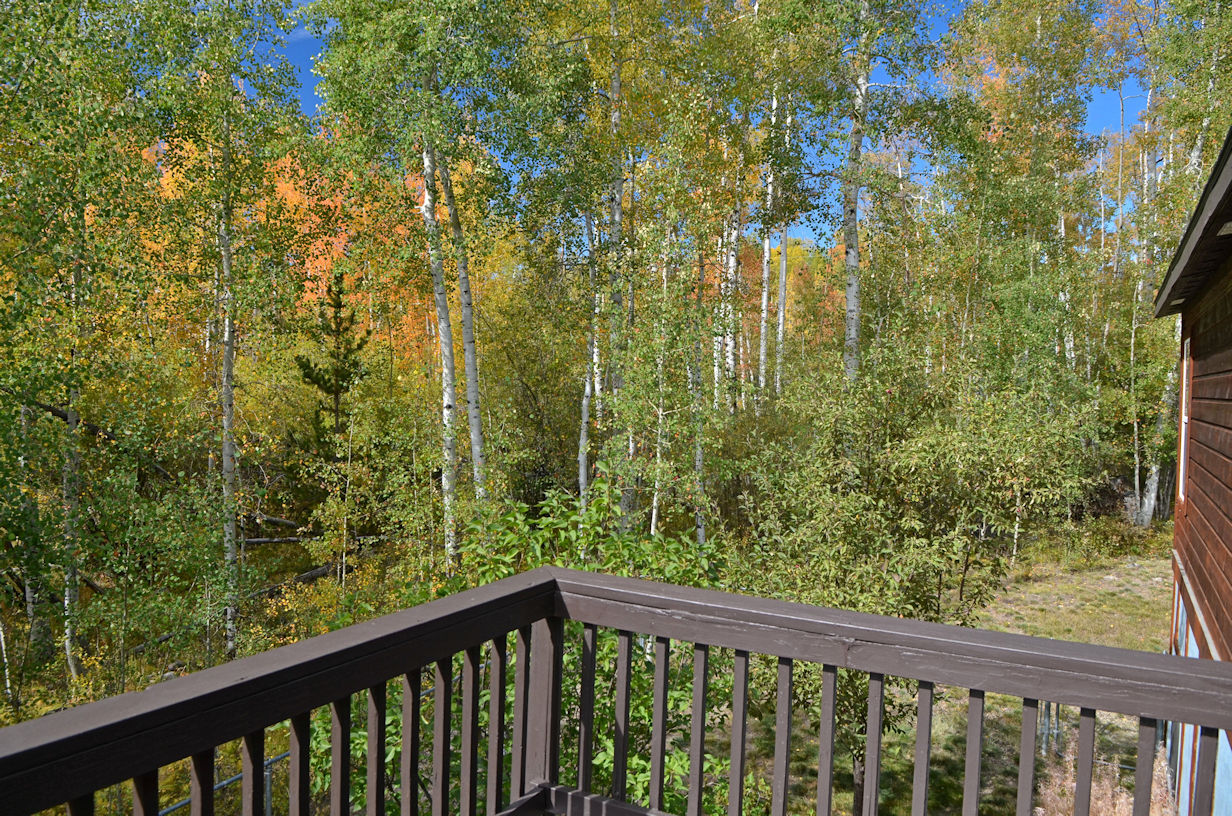 Aspen covered area 2 miles south of Grand Lake, on the west side of Highway 34.

Many sites have views of Shadow Mountain Lake and are 1/3 acre to 1/2 acre in size.

Subdivided: 1953. Redivision 1956

Roads: most are county plowed (except in Hillside addition).

Wells: Drill a well and enjoy the clear cold water.

Sewer: Most are public sewer (Three Lakes Sanitation District). Tap fee: $9,600 Cost: $39 per month. Ask if there is a line extension fee.

Natural Gas is available to most areas except Hillside Addition.

Covenants: A copy is available at our office. (No restaurants)

Directions: From the entrance to Grand Lake, turn left (south) onto Highway 34.
Go 2.2 miles and turn right by the Timberline Inn. Ask us for a map showing all of the properties for sale; it will be much easier because many roads loop around.
At the top of the ridge, you enter Hillside Addition and there is a selection of affordable home sites.

Land $45,000 and up in Hillside addition, $65,000 and up in Pine Beach, $75,000 and up in Wildacres.
Homes $350,000 and up...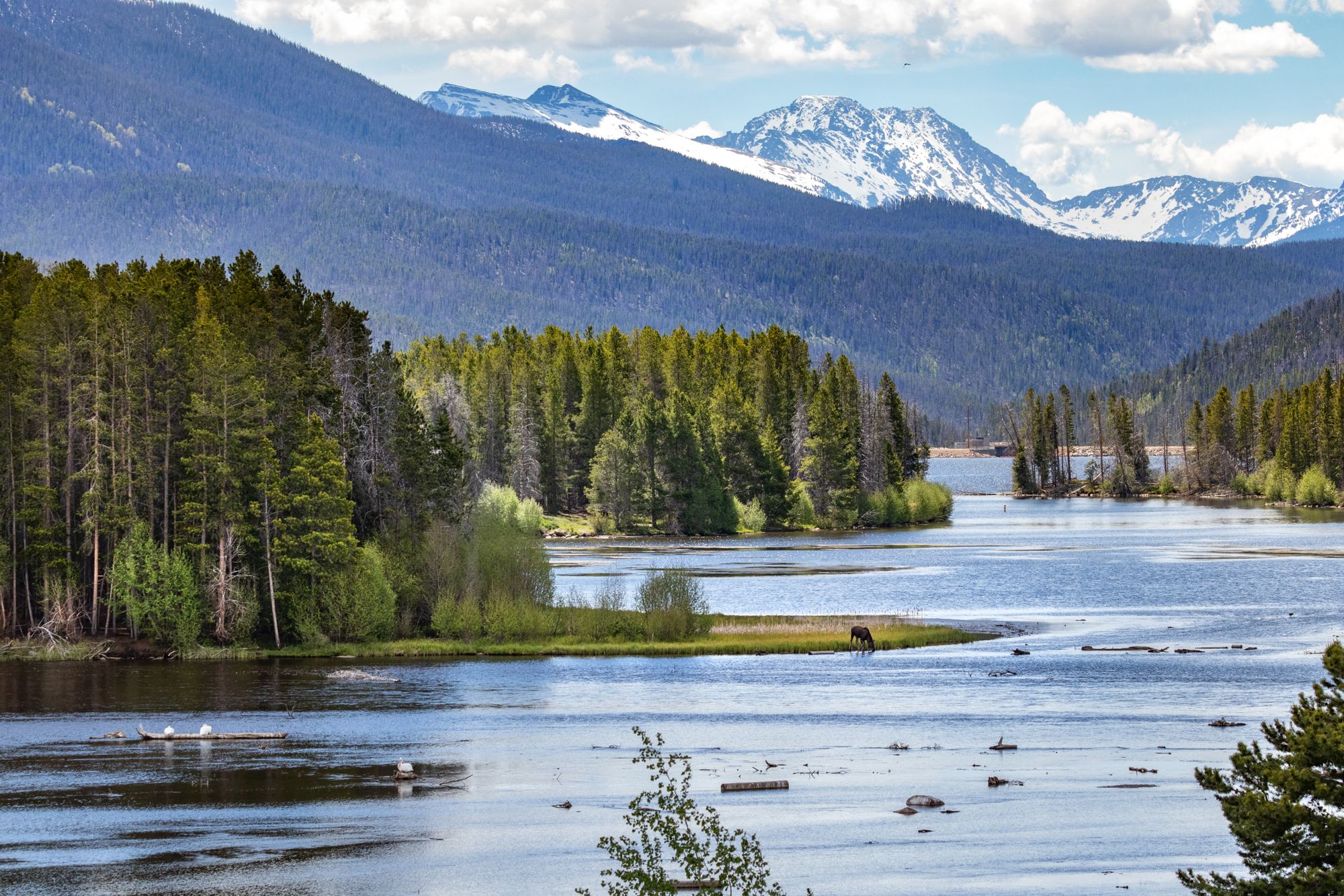 Property owners have access to this multi-acre public park across highway 34 right at the point where the Colorado River spills out into Shadow Mountain Lake. You can walk to this area from most properties if you are feeling energetic.